DST has a new feature - instead of the Hot Product - there is a New to You Designer picked each month by a lottery.
For September - the New to You Designer is Down the Road Designs and this is her featured kit:
Bohemian Blooms
.
Here's my layout with the kit: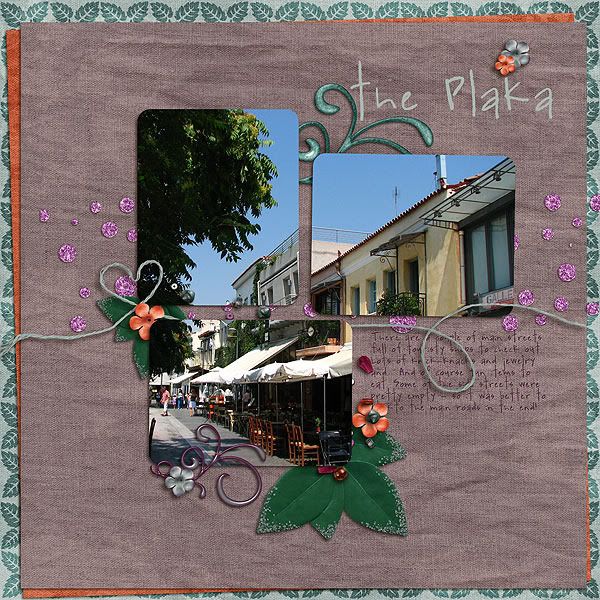 Next month will feature a designer from a store I frequent....