If you are looking for the ScrapMatters DSD Blog Train - you are in the right place - just scroll down 1 post!
So I've been participating in the Battle of the Creative Teams at DSA for the past four weeks with the team for Andilynn Designs. It has been a blast working together with 4 great scrappers each week to come up with our entries - Shari, LeAnn, Becky, and Amber. Thank you gals for all of your hard work! If you'd like to see all of our layouts - they are linked in
this thread
.
Here are my layouts over the past 4 weeks -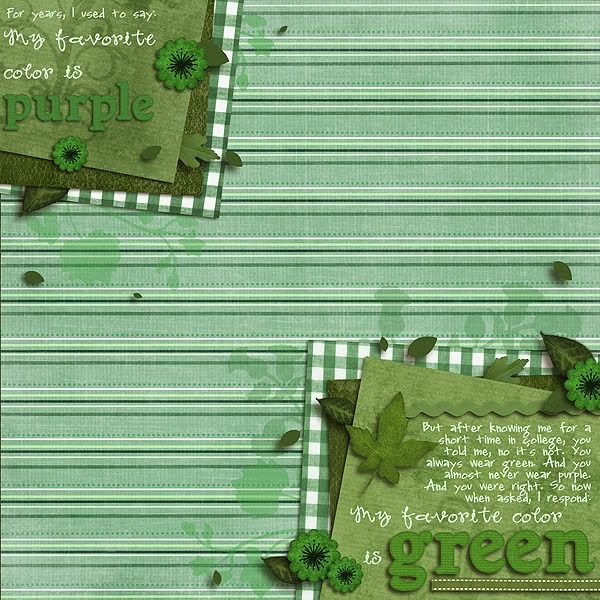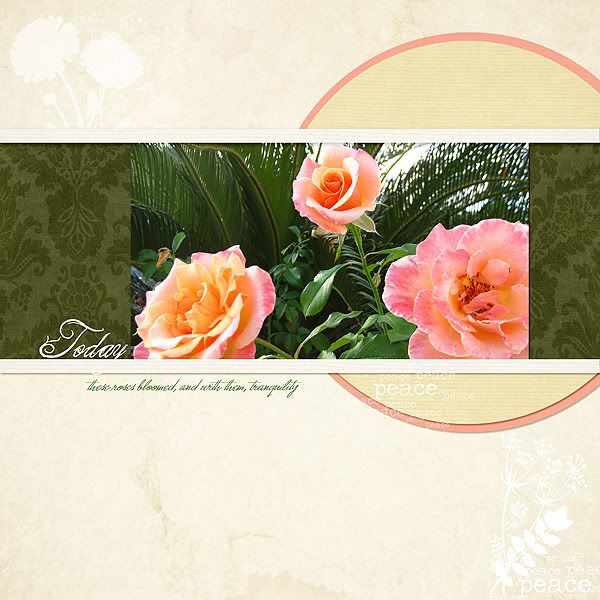 The voting for the fourth week is going on this weekend - Andilynn's team would vote it if you voted for us! The link will be posted in a thread
here
for week 4 when it goes live. Thanks in advance!