I created this project using a template by Casey Krause and the kit Hop, Skip, Jump from the Lily-pad. I love the versatility!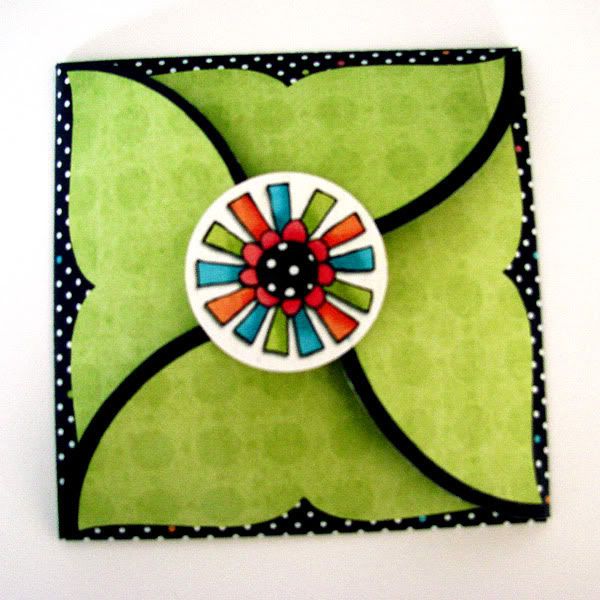 Here are pictures of the back and the front.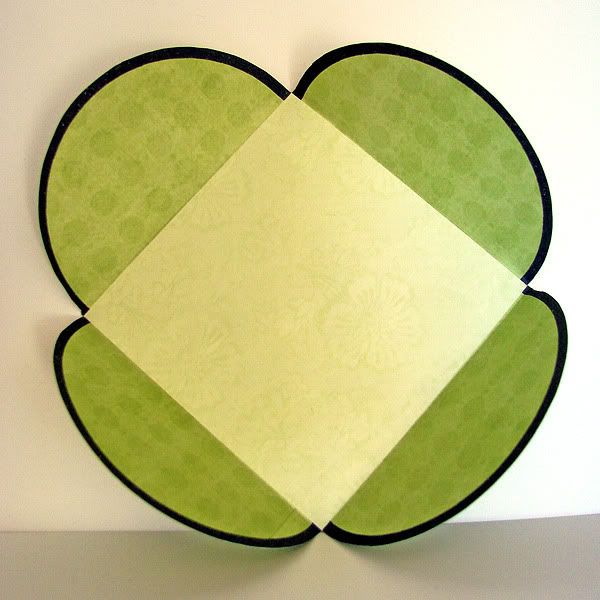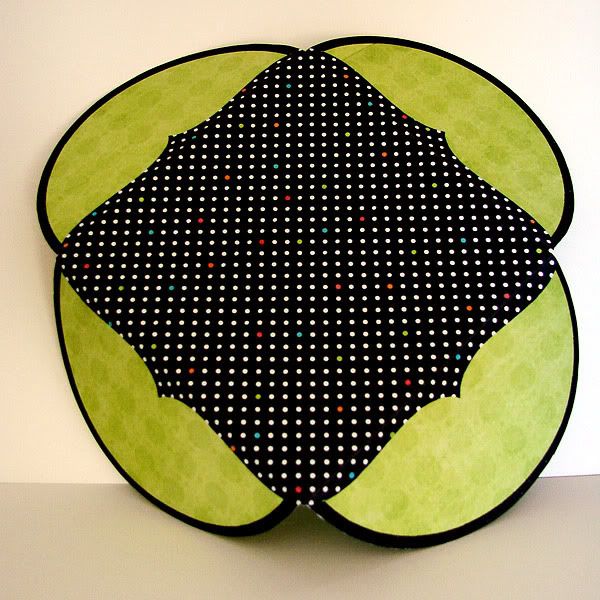 You can use this as a card and write in the center or as an envelope and tuck your card inside.
I also created fun stickers to close the envelope - I couldn't decide which I liked best so I made them all! I think each sticker gives the same basic card a fun and different character!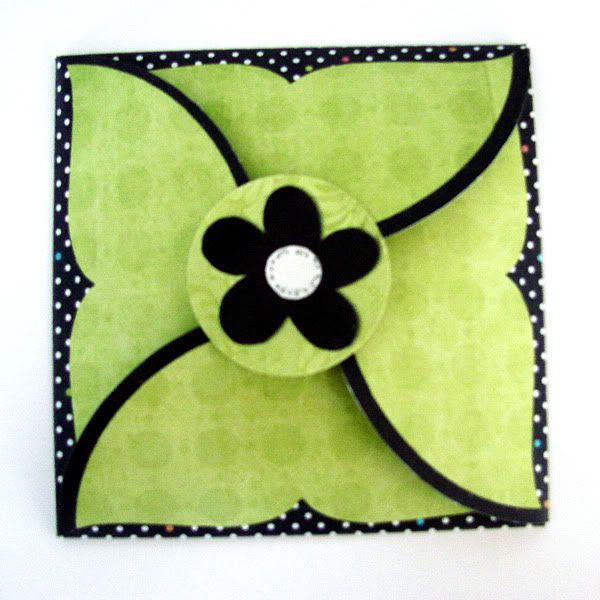 Thanks for looking! I'm looking forward to posting about more fun projects!