Toot! Toot! Let's celebrate my new blog and my feature in
Gallery Standouts
!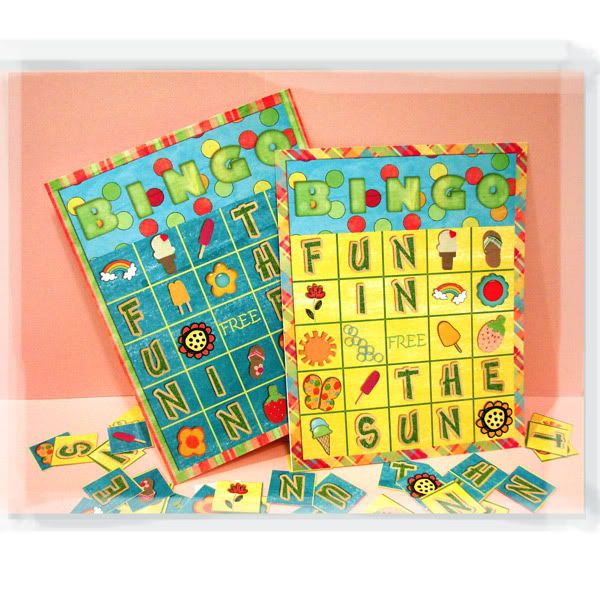 I created this using
Hot Feet, Cool Treat by Amy Sumrall and Pamela Donnis!
and a template created by Casey Krause. I printed out an extra copy of the game boards to cut out the different pieces. Then the pieces can be placed in a basket to call out the pictures and letters during play!