The Hot Product this month is one of the most fun ones I worked with so far - I love the style of the coordinating kits by Deena Rutter, Carina Gardener, and Jen Allyson!
I created a 5 x 5 January highlights book. It includes some fun journaling cards to record the memories of the month. I plan to create some January layouts and integrate them into all together into a memory mini album. I'm really looking forward to it!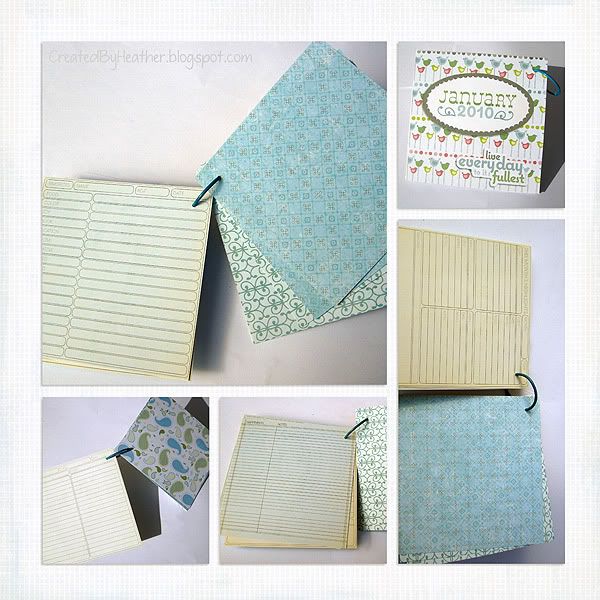 Aren't the papers fun!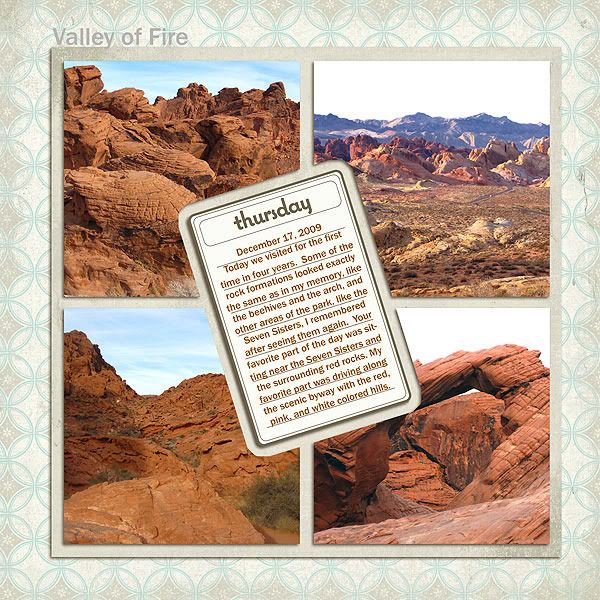 I also made a layout using this kit - it's really fun to integrate some of the journaling pages into a digital layout.
Check out Design House Digital for more new designs - they are opening today and I'll be heading over too!