I made a gift card recently and thought I'd post it here. I wanted to make a gift certificate and thought I'd make it an all-in-one with a box to wrap up!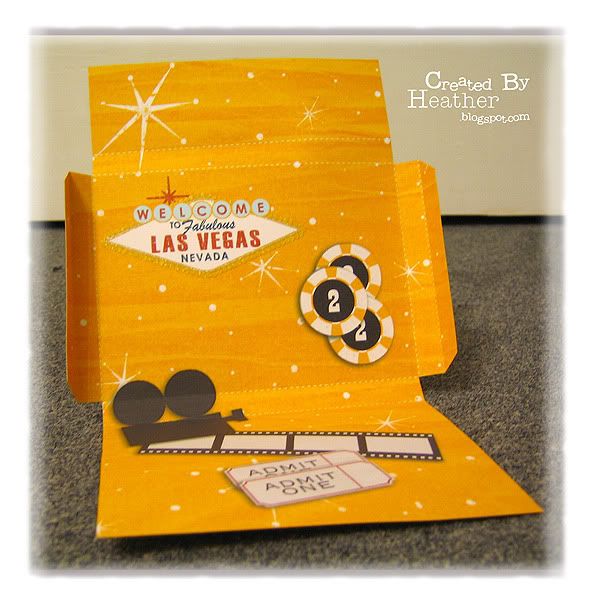 The yellow area is where the sentiment goes along with a little more detail!
Here's the front of the box - a little hint to what's inside - but I didn't want to give it away from the beginning!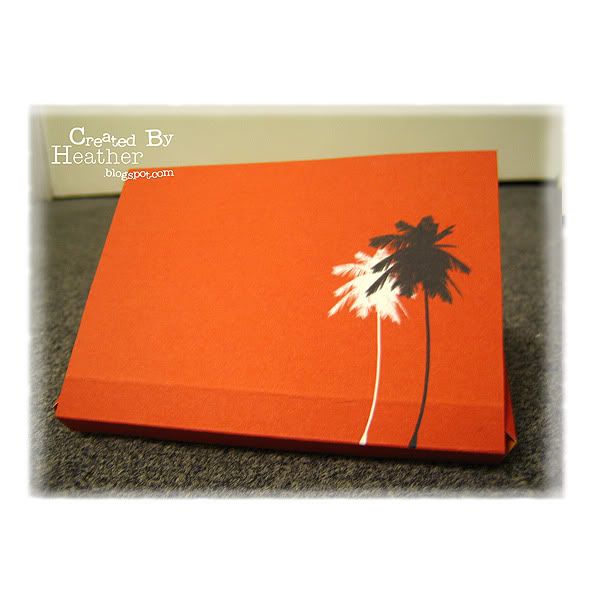 This will get wrapped up with a sparkly ribbon for some extra shine!
I used Simply J Studio's Gift Card Box template and Jackpot by Britt-ish Designs to create this funness!